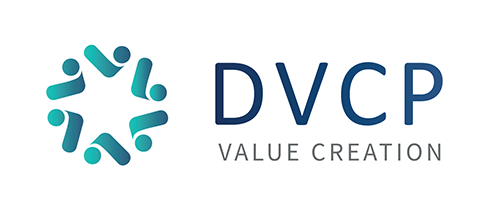 Due diligence. Transformation. Assurance.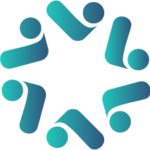 Our operational and technology due diligence ensures that deals and plans are made with strong understanding of the capabilities, costs, risks, issues and opportunities arising from technology and operational angles.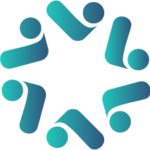 Whether in support of Mergers, Integrations, Start-Ups, Divestments or Organic Change, we deliver transformations that make a difference. We drive change aligned with strategy, top line improvement, reduced cost, strengthened resilience, right-sourcing, right-contracting, cultural change, and improved operational quality.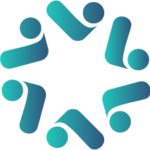 We strengthen governance and provide control and assurance across strategy, business cases and delivery. We use our experience to ensure avoidance of surprises and achievement of optimum value outcomes.
We provide trusted and professional partnerships.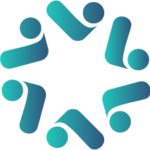 We commit to deliver. We own our promises. Your outcomes are our commitments. We take our obligations personally and focus relentlessly to deliver our promises.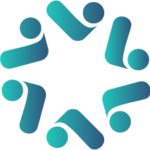 Our founders bring global experience in sectors including: FS, Pharma, Public Sector, Professional Services, Consulting, Education and Manufacturing.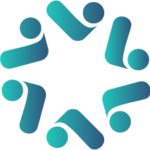 We've delivered hundreds of projects and programmes. Digital, Data, Operational. National and global. Start-ups, recoveries, mergers, integrations, divestments and more.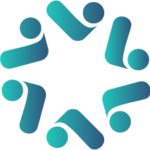 Through our careers we have delivered value in £bns to top and bottom lines. Capabilities created, businesses saved, and success delivered for our sponsors.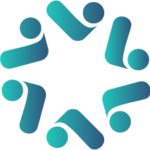 Integrity flows through all we do. Your purpose and objectives are our priorities. We go the extra mile to ensure your trust is rewarded with the outcomes you need.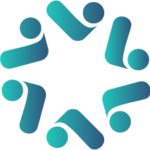 We passionately own our Social Responsibility. Through policy and practices we meaningfully support global action for our planet and our society.
Acquisition Strategy  |  Target Sourcing  |  Acquisition Planning |  Due Diligence  |  Execution Services
Strategy Alignment
Methods
Standards
Controls
Source Code
Licensing
Commercials
Red Flags
Architecture
Supply Chain
Operating Efficiency
Technology Resilience
Data Quality
Key Skills Protection
Digital Workplace
Transition Costs
Technology Capability
Cyber Security
Technology Infrastructure
Development Methods
Information Security
Carveout
Communication
Talent
Operating Model
Management Capability
Platforms
Digital B2B and B2C
Emerging Technologies
Separation
Integration
Transition Time
Price Negotiation Opportunities | Post-Deal Top-Line and Bottom-Line Opportunities & Risks | Post-Deal Execution
Strategy and Transformation Assurance - Our Expertise.


A MOTOR INSURANCE COMPANY


A UK SUBSIDUARY OF A MIDDLE EASTERN BANK


A MARKET LEADING LOANS COMPANY
"DVCP were engaged to provide an independent assessment of a material business case and opine on the strategic direction of the solution. Throughout the engagement DVCP were professional, focused and really worked hard to understand the remit and ensure the outcome met expectations. Despite extremely tight deadlines, DVCP were able to turnaround all requirements in an extremely short period of time. The report provided has proven to be extremely useful and has added significant value."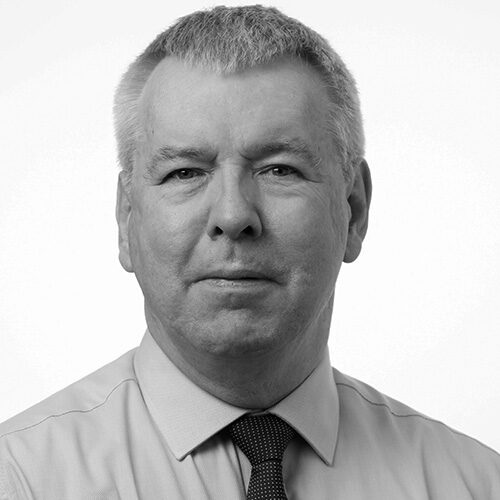 Tom brings over thirty years experience of technology delivery, business and technology transformation and organisational performance improvement from working with UK and global organisations. His recent engagements include CIO roles in UK Banks, central government and global professional services.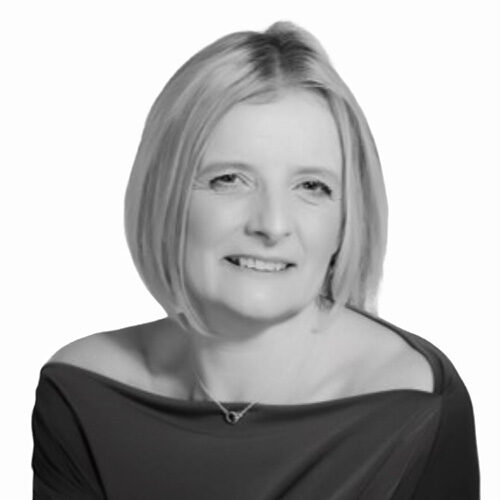 Mhairi's career has encompassed more than thirty years of executive leadership, transformation, and organisational performance improvement, gained in UK and international Financial Services, Insurance, Pharmaceutical and Public Sectors. Mhairi is accustomed to defining and leading Transformations in line with Organisational strategy.
Experienced. Innovative. Disciplined. Agile.